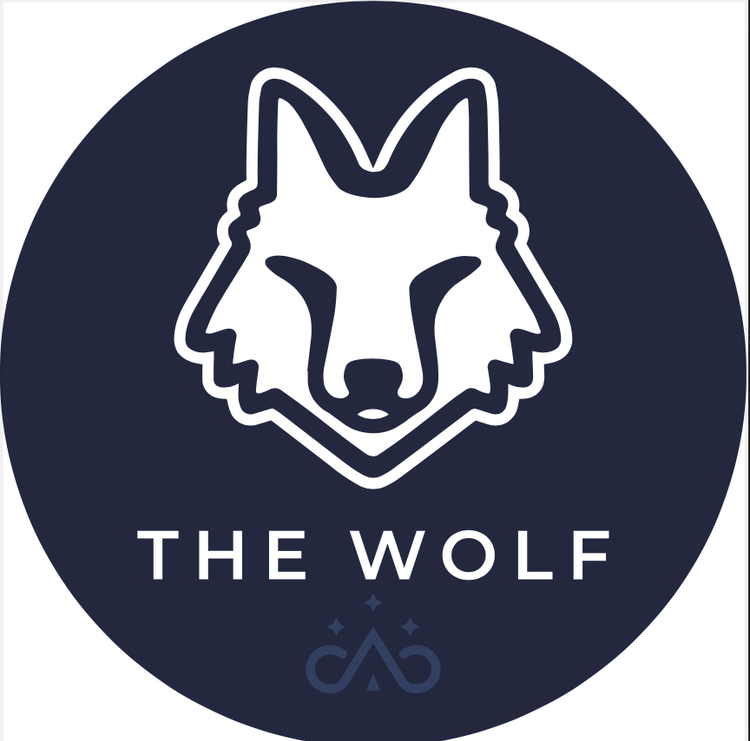 The Wolf – July 2023
300 MILE, 3 DAY/2 NIGHT BIKEPACKING RACE
TWO HARBORS-ELY-GRAND MARAIS-TWO HARBORS
JULY 21-23, 2023
The Wolf is our three day bikepacking stage race coursing through the heart of the North Shore wilds. This is the event that will test your endurance and grit and maybe even set your eyes on bigger adventures like The Tour Divide. We ask that participants have had experience with overnight style bikepacking or touring. Completion of a 100 mile gravel event is a must.
Day 1: Two Harbors to Ely 104 miles
Day 2: Ely to Grand Marais 112 miles
Day 3: Grand Marais to two Harbors 104 miles
For this course we recommend a 29'er style mountain bike (29" diameter wheels) or gravel bike that can accommodate at least 45 mm tires. There are bikepacking specific rigs these days, too. The most important part is that you feel comfortable and the bike can handle gear on rough roads. See my video for some tips on what I think are important considerations for bikepacking.
All riders will be required to sleep outside (no hotel, motel, pavilion, building with solid roof-structure, etc.) and all riders will be required to carry and use their own sleep kit (e.g. tent, bivy, sleeping bag). If you are part of a couple you will need to have an independent set-up. Please see Event Info for more information. Contact Jeremy Kershaw at jeremybkershaw@gmail.com with further questions.